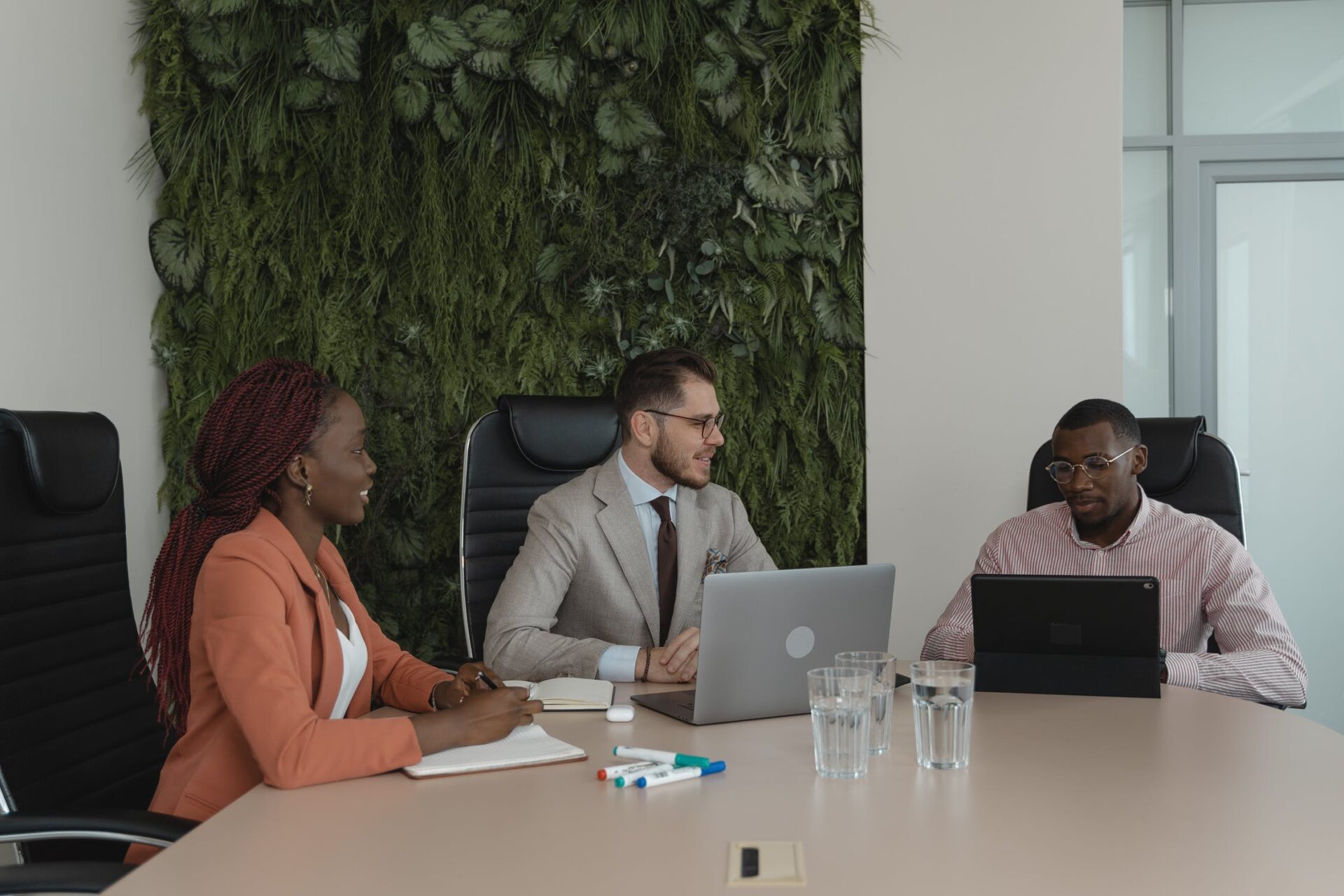 Make the choice of Interim!
Need of
reinforcement
flexibility
adaptability
?
We are committed to a quality approach at the service of our clients and our candidates.
contact us
Choose our interim solutions
Simple
A single point of contact for all your Fixed-Term Contract (CDD), Permanent Contract (CDI), Interim, Interim CDI or Training projects.
Fast
Be informed in real time and receive the appropriate profiles requested quickly.
Reliable
No unpleasant surprises, you are secure from a legal and administrative point of view.
Simplify the management of your Human Capital
Do you dream of a simple management of your HR? We take care of it for you!
Resolutely flexible, the interim is the solution to accomplish a precise and temporary mission. We support your temporary worker so that he/she flourishes in his/her mission and within your company.
Have you already identified the person you want to hire? We take care of its management.
Do you want to hire a temporary worker? We take care of his delegation.
Have you heard about the open ended interim contract?
This is the right solution if you prefer long periods of collaboration while planning assignments according to your needs.
Simplify your management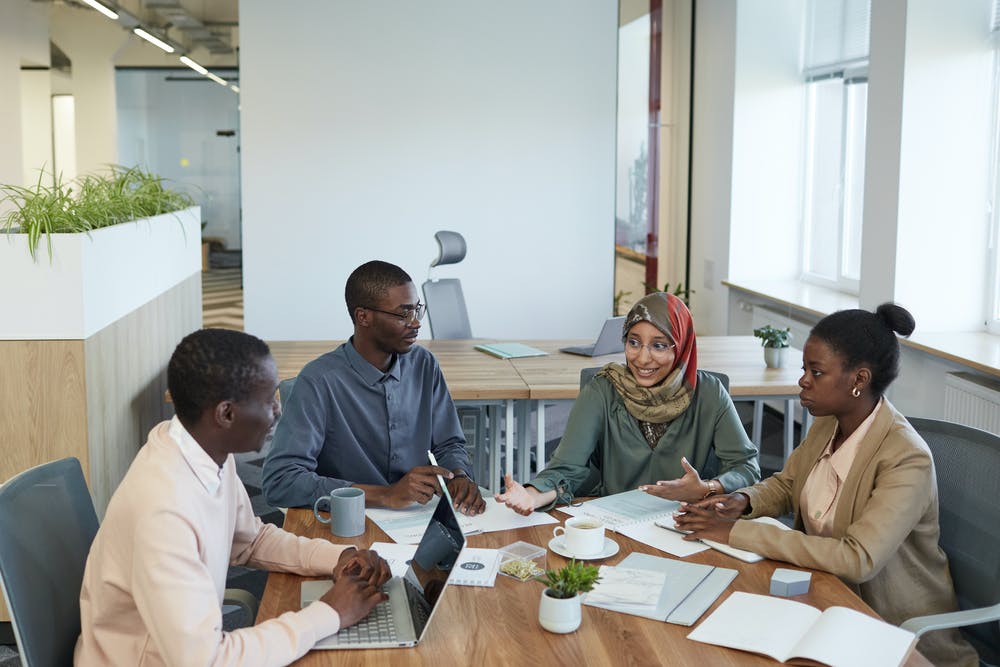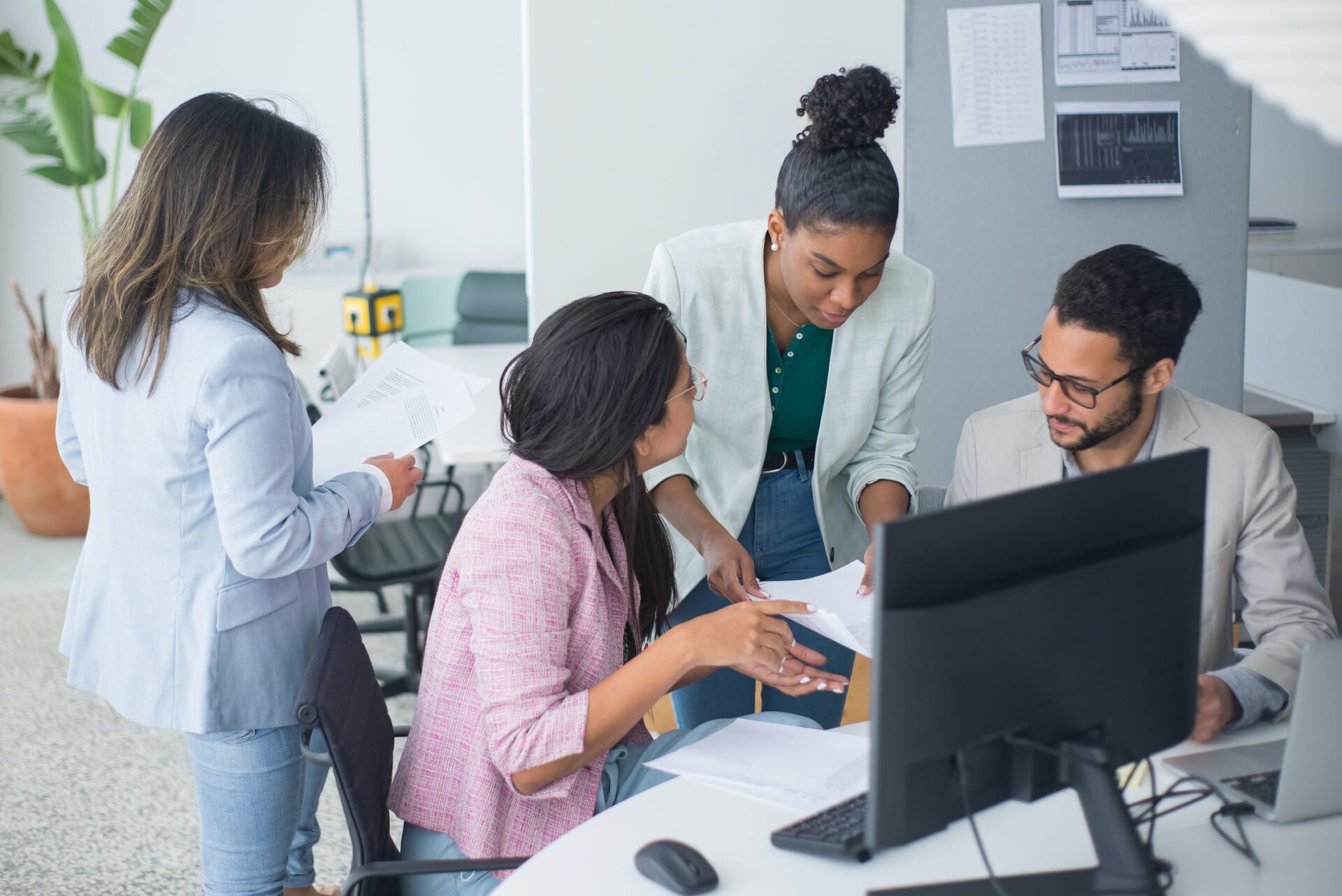 Management or delegation?
Do you already know the person you would like to join your company? We take care of everything in this case too!
Declarations, controls of titles and certificates, medical visit, employment contract, payroll, payslip, work certificate… It's over for you. Less paper, more simplicity and efficiency, all for an optimized budget, don't hesitate!
Do you want to find the ideal candidate for a specific and temporary assignment? Delegation is for you.
We take care of all the steps: find the rare pearl and accompany it until its integration into your company.
Contact us
Enjoy our agile HR SOlutiOns!
As an outsourced HR you benefit from a single point of contact to support you in all your projects. He knows your company, its particularities and will do everything possible to make your human capital your best performance asset.
Your daily hosted agency.
For large structures, the management of 50 or more temporary workers, choose recruiters 100% dedicated to your resource needs or host our agency directly on your site.
Onsite SOlutiOn is the guarantee of better management on a daily basis.
An "Onsite" manager is present at the heart of your production. He is trained in the specificities of your activity. We bring you a fully integrated service.