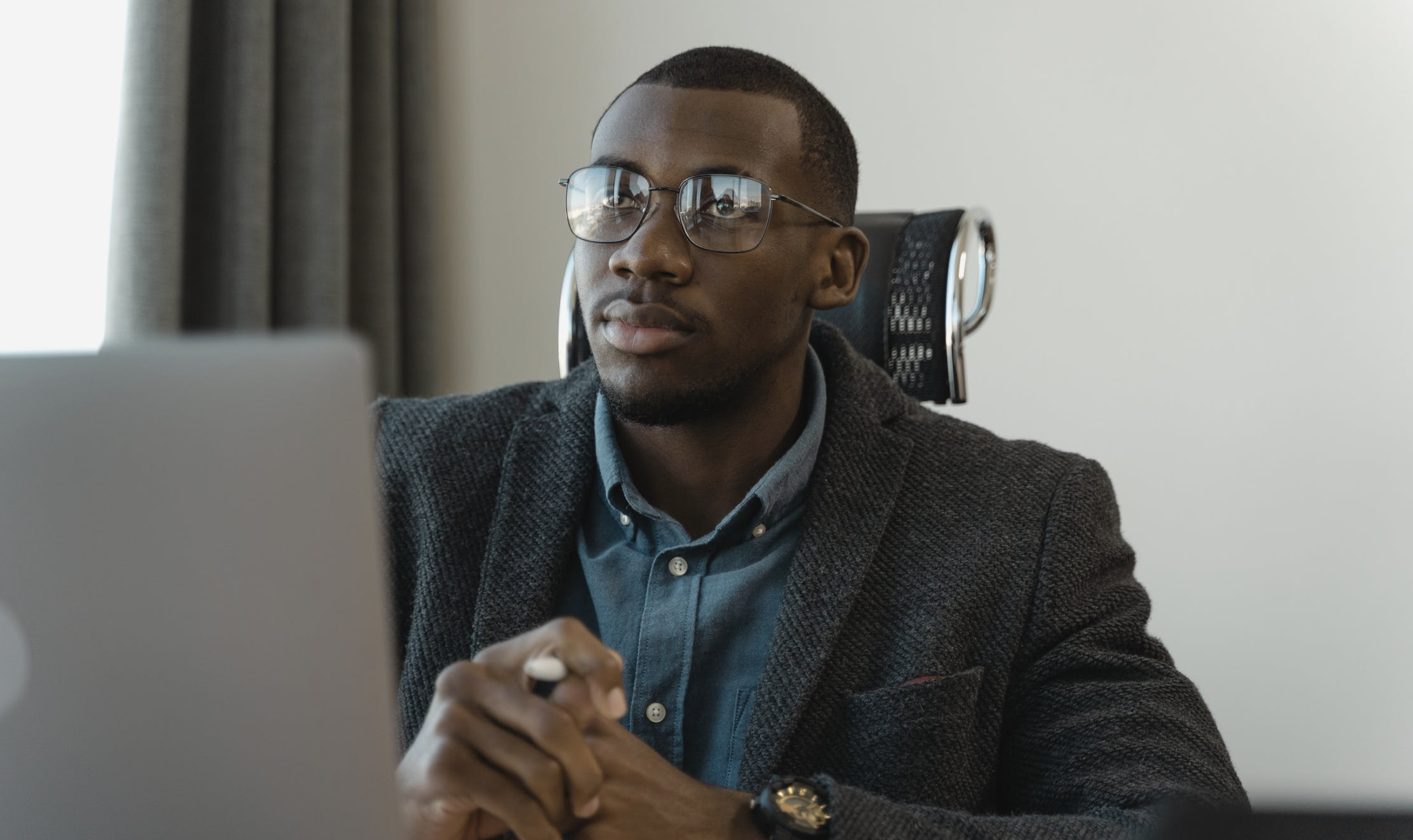 Shared Human Capital Professional
Permanent or On-demand Assistance
Leadership Development & Teambuilding
Counselling in Human Capital Management and Development
Contact us Advice, strategy and personalised support
We are committed to implementing suitable solutions for our clients, while offering advice, strategy and personalised support over time.
We adopt an operational, dynamic and proactive approach and see our role as a partner as a means for our clients to better anticipate changes in the sector and to help optimise and secure your projects and their development.
We offer you the advantage of being well advised, of benefiting from new perspectives and of dealing with your critical problems with efficiency. K. People International - Choosing a Strategic Partner
We unburden you from your most time-consuming tasks so that you can refocus on your strategic missions, and devote your time to activities with higher added value, innovation and the emergence of new customer services.
You thus benefit from great flexibility allowing you to reduce your operational costs and obtain an attractive service offer thanks to the economies of scale that we achieve.
You also benefit from our experience and our know-how because our core business is to carry out the activities that you entrust to us.
Shared Human Capital Professional
We offer companies time-sharing operational interventions of HR professionals within their organisations. The pace and frequency of interventions depends on the needs of the company.
The experts of K. People International work with companies that hesitate to take the plunge of recruiting a full-time employee insofar as they may think, often rightly, that their needs are not sufficient to justify it. Permanent or On-demand Assistance
Being efficient is possible with the right employees, the right expertise at the best cost.
You are overloaded with your responsibilities and this impacts your performance!
You want to structure your human resources differently in order to focus on the development of your activity!
You need professional advice in one of these areas!
Working with K. People means securing the services of professionals who have acquired solid experience and real expertise in the management of human capital.
Together we are stronger
Leadership Development & Teambuilding
We implement leadership development programs through our Team-Building sessions and our Personalised Coaching solutions. Human Capital Management & Valuation Counselling
We advise and support you on all aspects of enhancing your Human Capital thanks to our experts!
Talent Acquisition & Management ;
Learning & Personal Development;
Compensation Policies & Practices;
Resource Planning & Management;
Mediation & Labor Relations Management ;
Risk Prevention & Management ;
Outsourcing of your activities.