Magohany
Make your reception your image!
The physical welcoming is the first contact of the visitor with the company and thus becomes the first showcase of the company and it is therefore this which conveys, at first sight, its image and its professionalism.
Our advisers, technical operators, hosts and hostesses are fully trained in Customer Relations techniques and are aware of their impact on the image of the brands they carry on a daily basis. Transform every contact into an extraordinary customer experience!
Ensure the assumption of duties and the continuity of the reception service
Represent our clients and their brand to visitors
Make the waiting time before the resident takes over acceptable
Respond to the needs expressed by visitors and orient them
Take charge of each visitor as soon as he/she arrives on the premises
Limit waiting times for visitors
Accompany visitors at the end of their visit and ensure closure
To ensure the realisation of the complementary missions to the reception defined in the contract
Promote the brand image of our customers by favoring quality, aesthetics, refinement and human relations.
We provide added value through our reception services. Our relationships with our customers, our reception teams and our partners are all efficient exchanges where everyone has their place and is valued. Proximity in Mahogany reception services is more than an asset, it is a fundamental element. We are committed on a daily basis to respecting, defending and promoting our values, whether social, environmental or ethical. Place the customer and the customer relationship at the center of all our projects.
Our services
If you would like to know more about one of our services below or obtain a quote, do not hesitate to contact us.
Get a quote
Our quality commitments
We bring you satisfaction that exceeds your expectations. Our rigor in terms of quality is based on the AFNOR NF X50-575 standard. Our quality system meets the requirements of this standard.
We are committed to the quality of our know-how, each host / hostess being attentive, ready to meet the needs of customers and is selected according to the required profile: bilingual French / English, computer skills, sense of service…
We provide them with numerous training modules, developed by MAHOGANY to enable them to best accomplish their missions. In addition to this training, they can count on the procedures booklet which contains the essential information for the smooth running of each service: access control, issue of badges, confidentiality.
MAHOGANY customers are involved in the choice of uniforms for hosts and/or hostesses.
Each year, a Quality Opinion is sent to its customers so that they themselves establish the balance sheet of the services provided. We control the arrival of each host / hostess on site and thus can compensate, in real time, for the unplanned absences of the reception staff. We also organise an annual audit by carrying out mystery calls.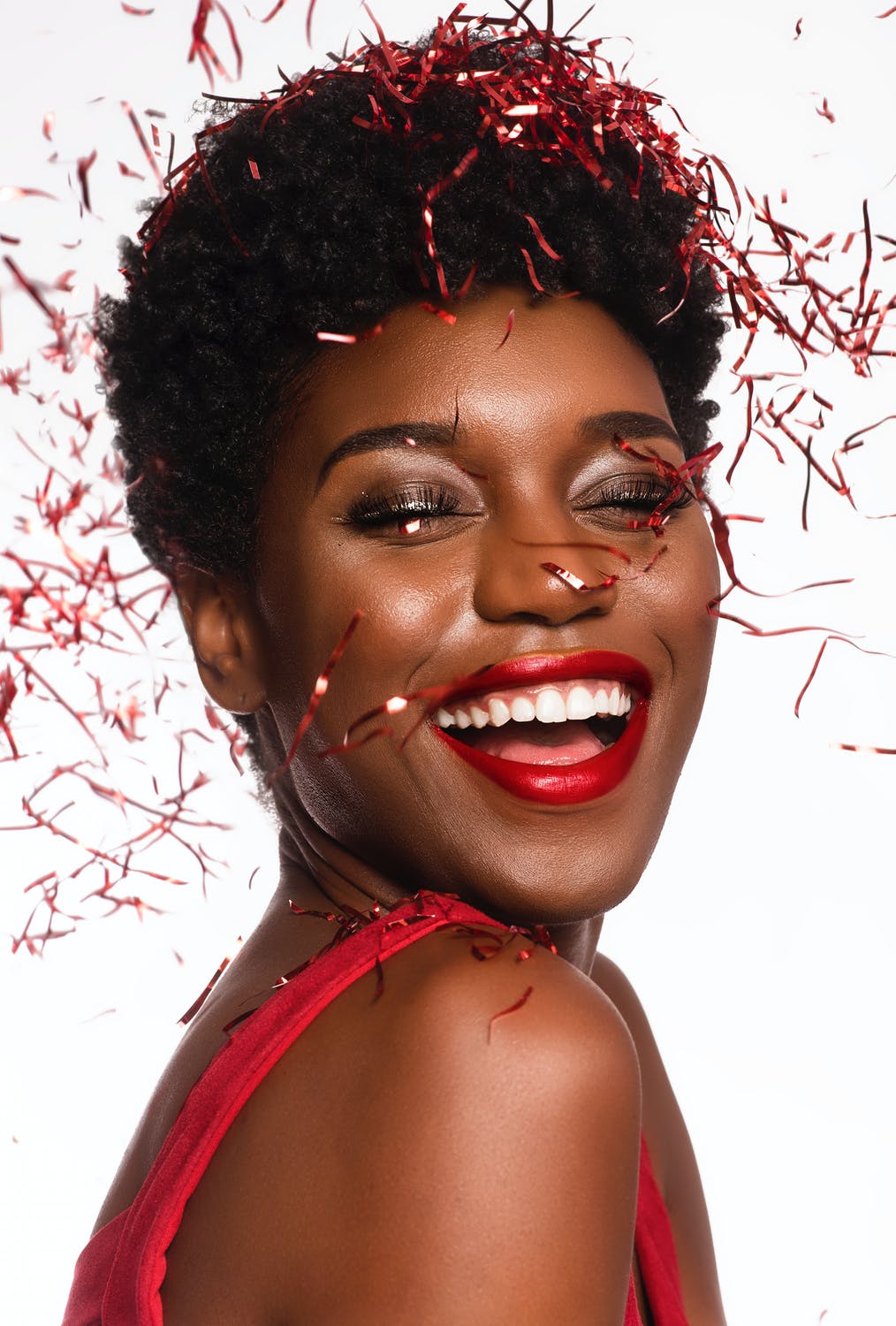 Answering in 48h (working day) at the latest
Get a quote