 We offer you a multiple choice of continuing education solutions. Our pedagogical expertise allows us to advise you on the most relevant mix, for you and your teams.
Problem
Your challenges
Quickly adapt jobs and processes to develop your performance and your competitiveness: reducing the "time to competency" of teams is a necessity.
Develop the way of supporting change: moving from a "V-shaped cycle" approach to an immersive approach, oriented towards action and speed, adapted to successive transformations.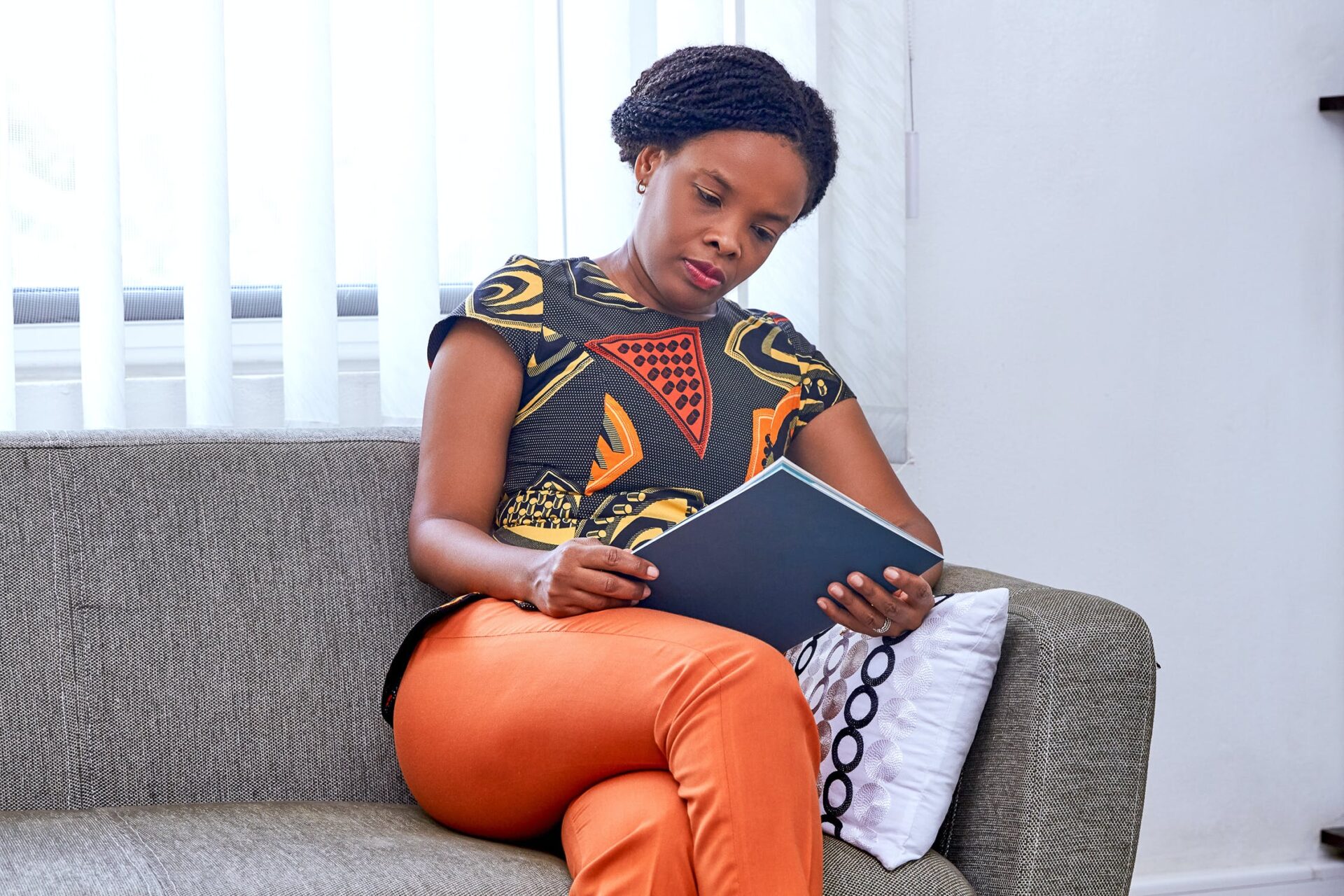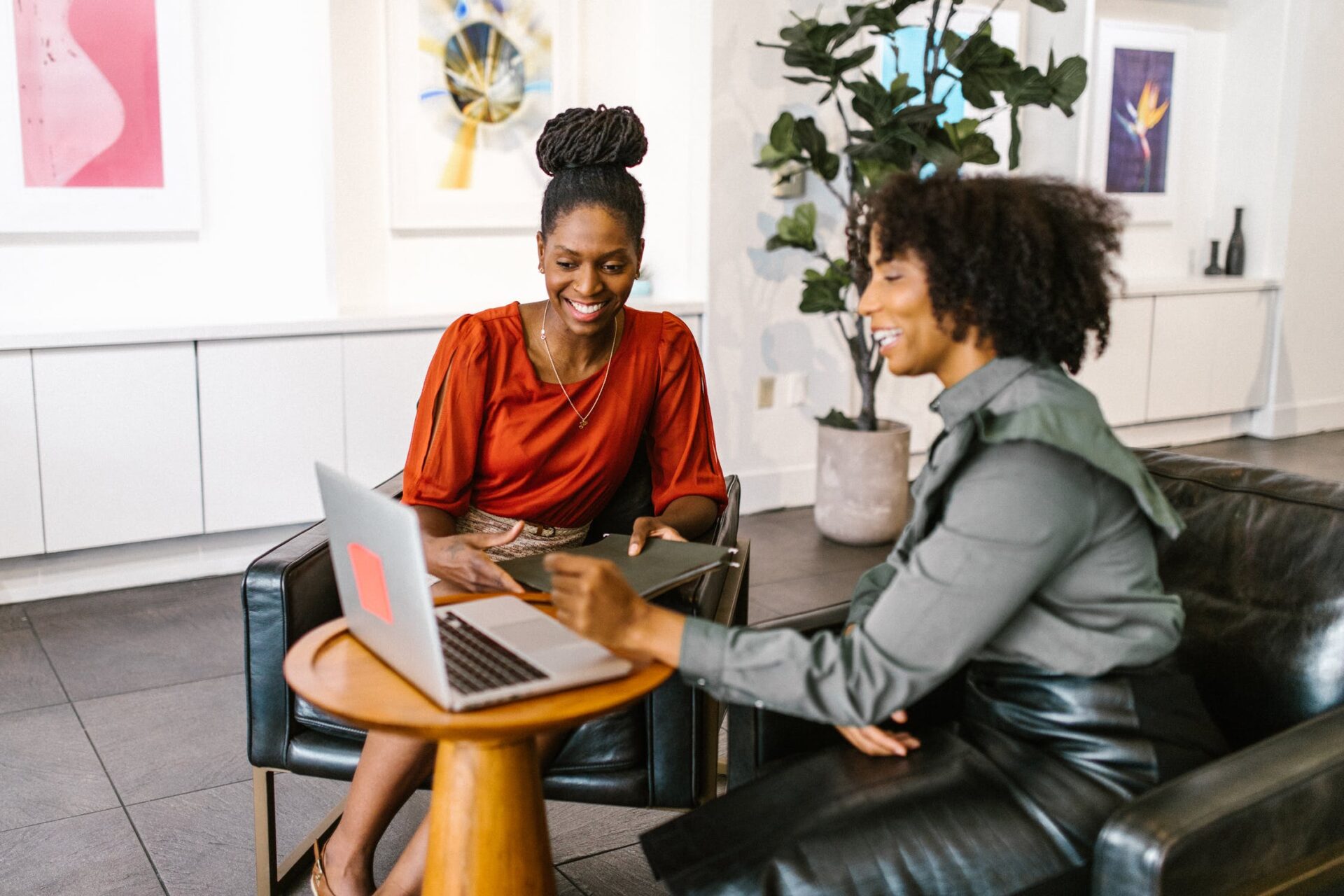 Our approach
Our solutions +
We act as an accelerator of the performance of your transformations through 3 major levers:
Stakeholder engagement through dialogue, communication and mobilisation;
The construction of a true "managerial coalition" through operational support mechanisms for the various levels of management;
Accelerated professionalisation of the actors impacted, via skill enhancement measures: the challenge of adapting to the position implies taking on new jobs, processes, practices, etc.
Training adapted to your needs
Combine seamlessly fitting layouts, customize everything you want, switch components on the go!
See all our trainings
Inter+ training
Benefit from a wide choice of professional training in key areas (management, personal development, sales, commercial negotiation, marketing, etc.).
Intra+ training
Organize training, for several of your employees, on the date that suits you.
Design training +
A tailor-made training adapted to the fair measure of the challenges of your company.